Administration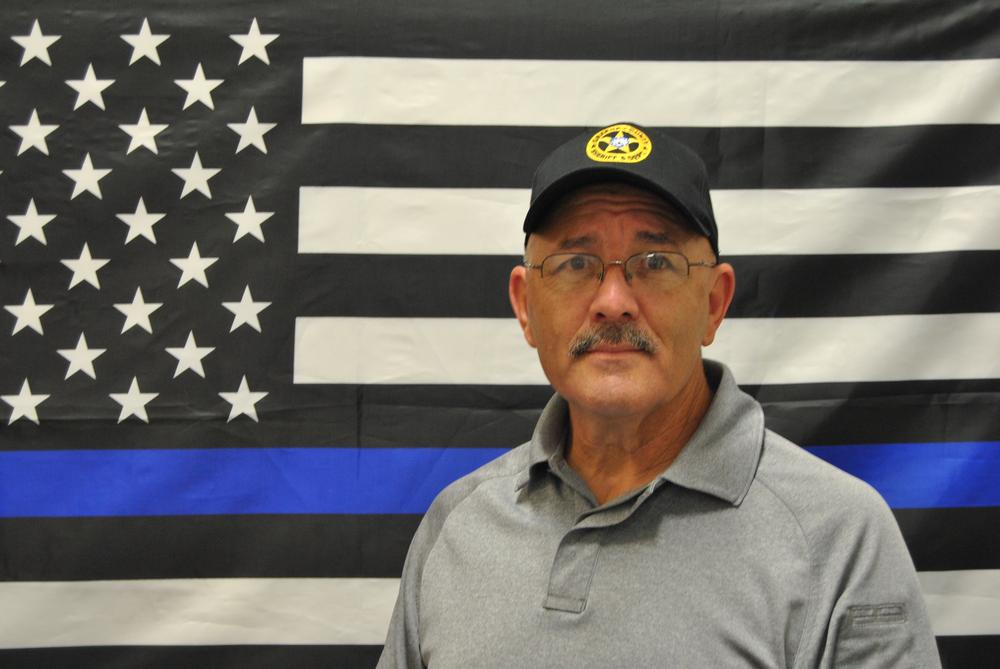 Chief Deputy
Rick Mellow

The Sheriff's Office Administration Division is headed by Chief Deputy Rick Mellow.
Chief Deputy Rick Mellow has been in law enforcement for 20+ years. He started out as a detention officer at Craighead County Detention Center. He later went on to work as a patrolman at Brookland Police Department. Since then he has worked at Paragould Police Department and finally here at Greene County Sheriff's Department. He has gladly served Greene County for years. Chief Deputy Mellow says his biggest focus is the kids. He has been interactive with the kids in Greene County, putting on 911 classes and other events. He wants them to have a good relationship with the police. He wants to keep them on track for a better tomorrow. He oversees the office, patrol, and assists the Sheriff with day to day Administration.
The Administration Division consists of four employees who manage the 'business' side of the Sheriff's Office. The Administration Divison manages, directs, coordinates, and organizes the fiscal, personnel, office services, and the general administrative activities of the department. They also do bookkeeping of all paperwork including court paperwork.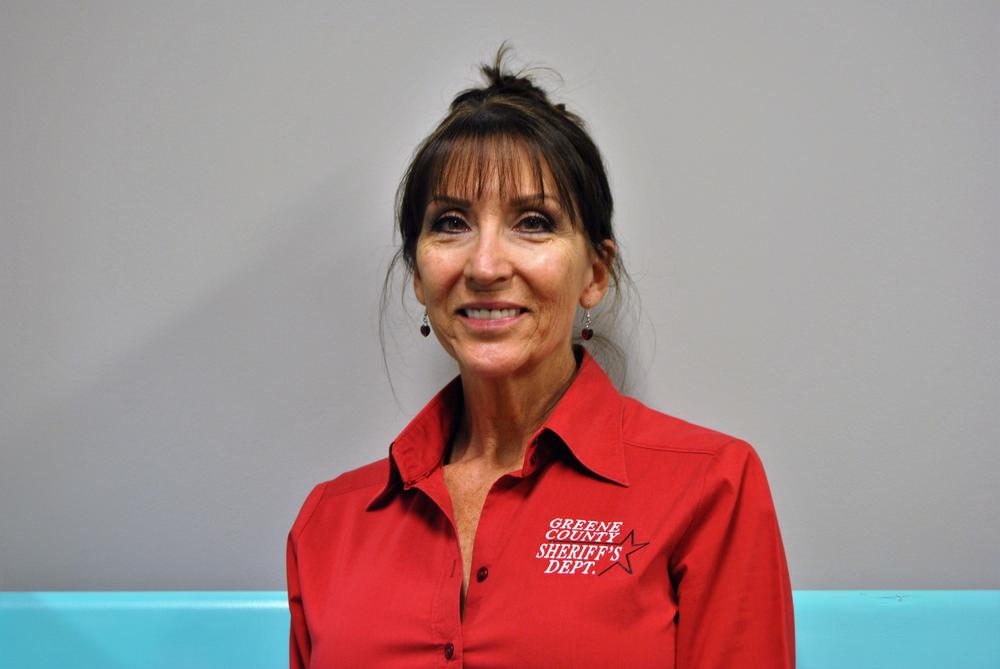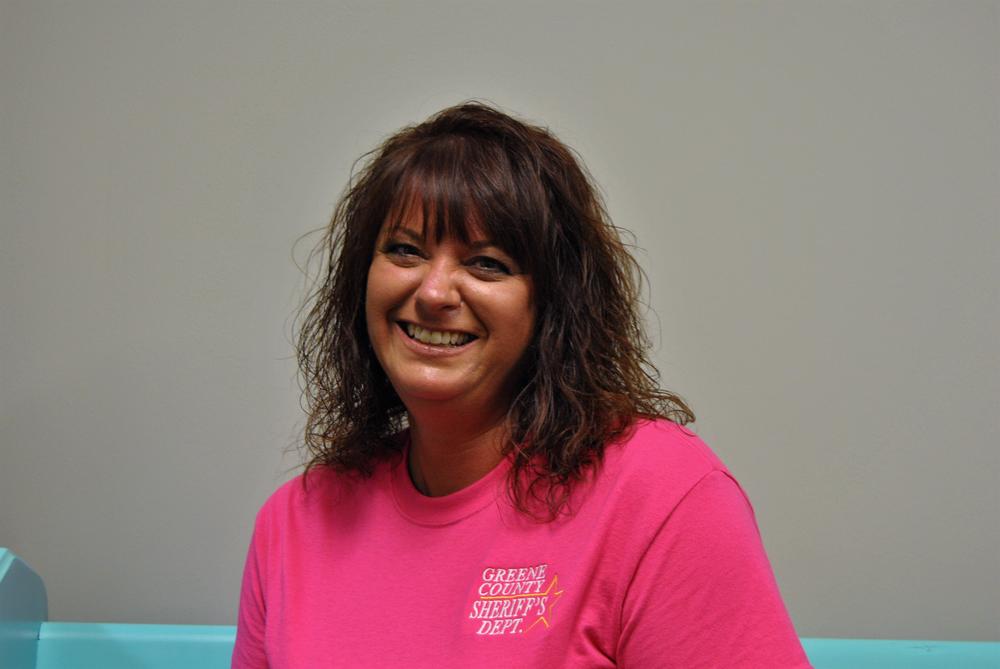 Jeanine Wilbur Kerri Eaker
Sheriff's Secretary Dispatch Manager
Office Manager District Court Secretary
Civil Processer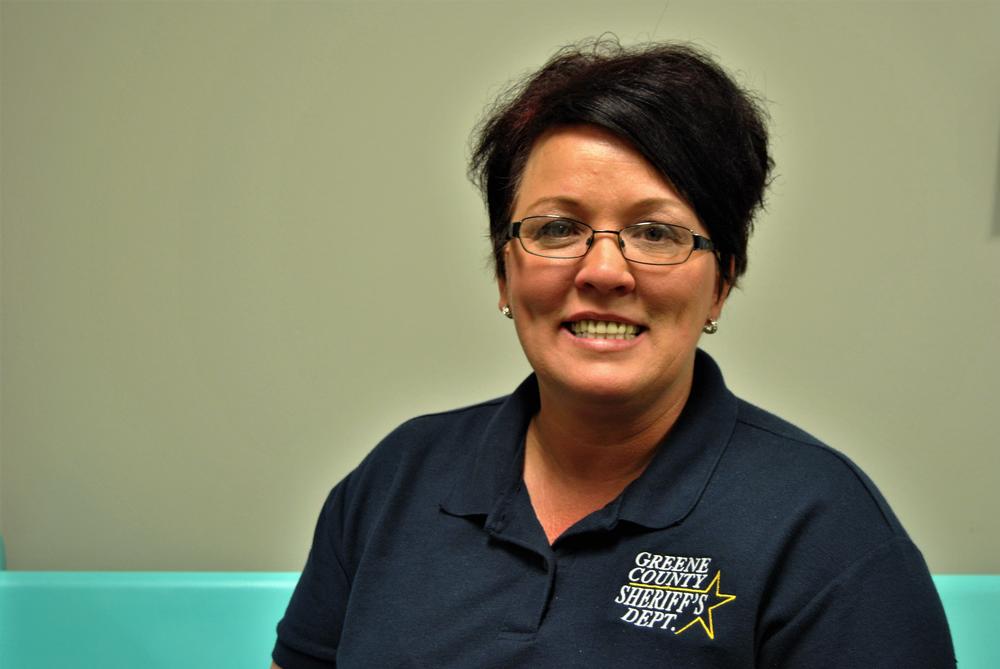 Laura Mosley-Manthey Tammy Case
C.I.D. Secretary Circuit Court Secretary
Felony Warrants Felony Fines
Extraditions