SWAT Team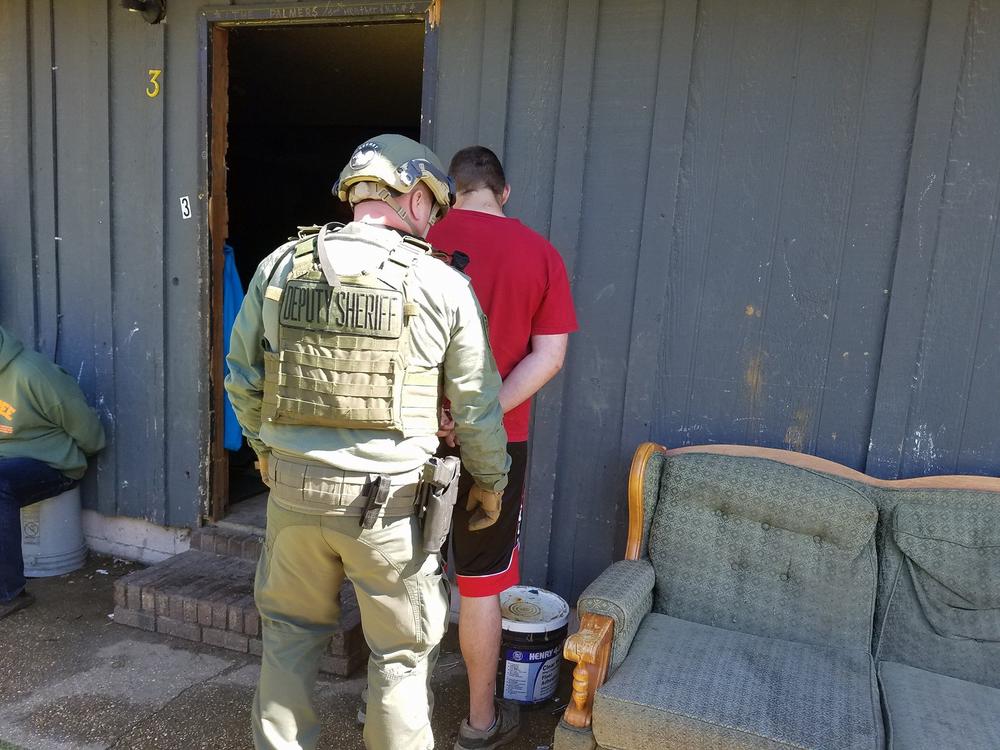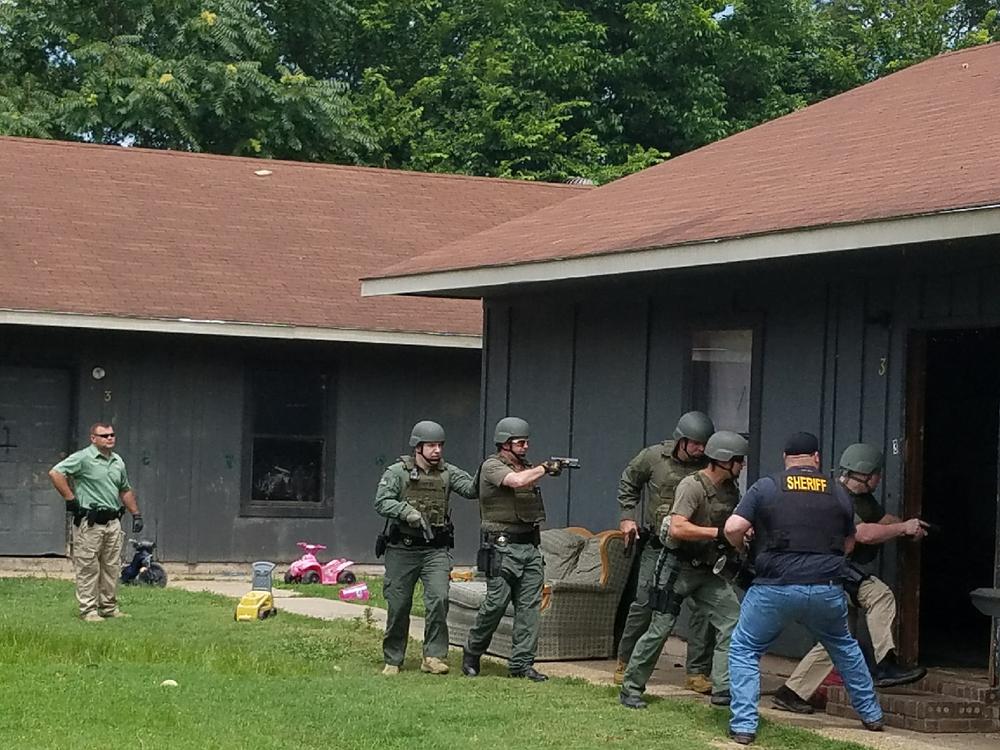 Here at Greene County Sheriff's Department, we have a Special Response Team (S.R.T.). The S.R.T. is a group of patrol officers that have had extra training in several different situations.
The S.R.T. can carry out a variety of high-risk operations, including but not limited to,
High-risk warrant entries
Non-violent apprehension of armed and/or barricaded suspects
Situations involving hostages
Active shooters
Suicidal subjects
The mission of the S.R.T. is to provide the Sheriff's Department with the ability to safely resolve high-risk situations with, precision and safety of the community in mind.