Message from Sheriff David Carter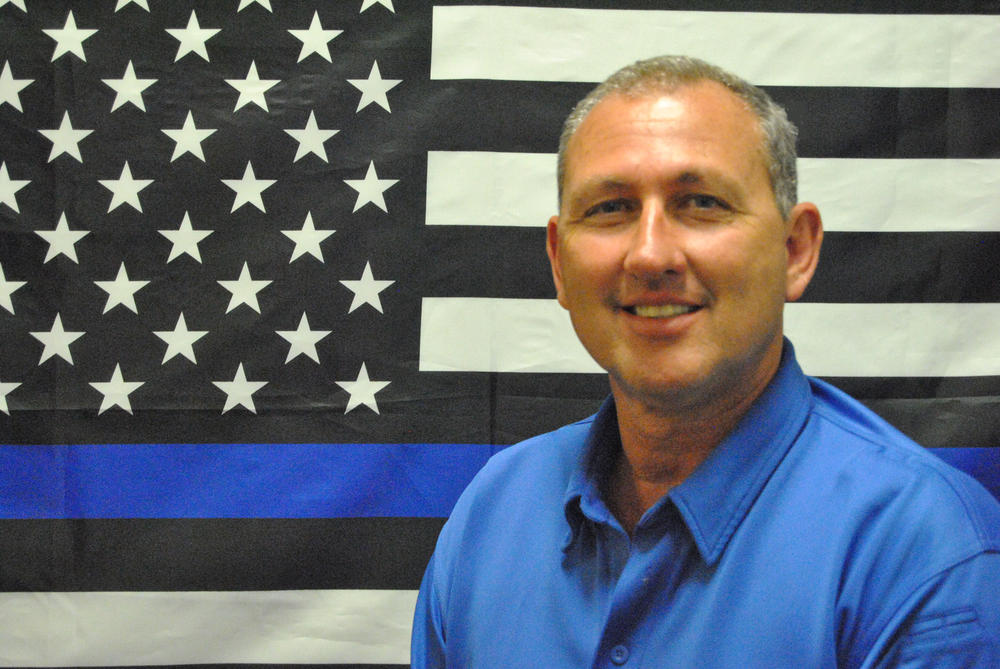 It has been my honor and privilege to serve you these past few years as your Sheriff. They have been some of the most challenging, yet rewarding, years of my life and I look forward to serving you for many more.
Although there are people in today's society who have a hatred for law enforcement, I truly believe that they are the minority. The majority of residents in Greene County are honest, law-abiding, hardworking people who are intent upon providing for their families and want them kept safe.
That's where we come in. You have my word that my deputies and I will always do our very best to assure the safety of Greene County citizens. You deserve to be able to go about your daily lives and send your kids and grandkids to school with the comfort of knowing that we are always watching, patrolling, protecting. We have your back.
Sheriff David Carter